Jesus    
I really love Jesus, He is truly the pillar that holds my life together!
   My Husband    
Jonny and I met when we were practically babies – he was 17 and I was 19.  We dated, fell pretty hard for each other, and then I broke up with him at Disneyland (that's a story for a different day). But he won me in the end. When you get married young you do a lot of growing up together which can be the best but also the messiest. We are best friends and awesome work partners (we own a media boutique and renovate homes together. If it's creative and visionary you will find us doing it.) We are absolutely crazy about each other and drive each other crazy! If you were a fly on our wall, you would often hear us saying, "thank you for all the small things you do for me", then fighting about who takes out the trash more, and telling each other, "You're hot!"  On the Enneagram I am an 8w9 and he is a 9w8 so most of the time we can finish each other's sentences! But, occasionally, when we both get stubborn – watch out! Haha! We've been together for 11 years and I only dreamed marriage could be this good! I would choose him over and over again, and I do just that everyday!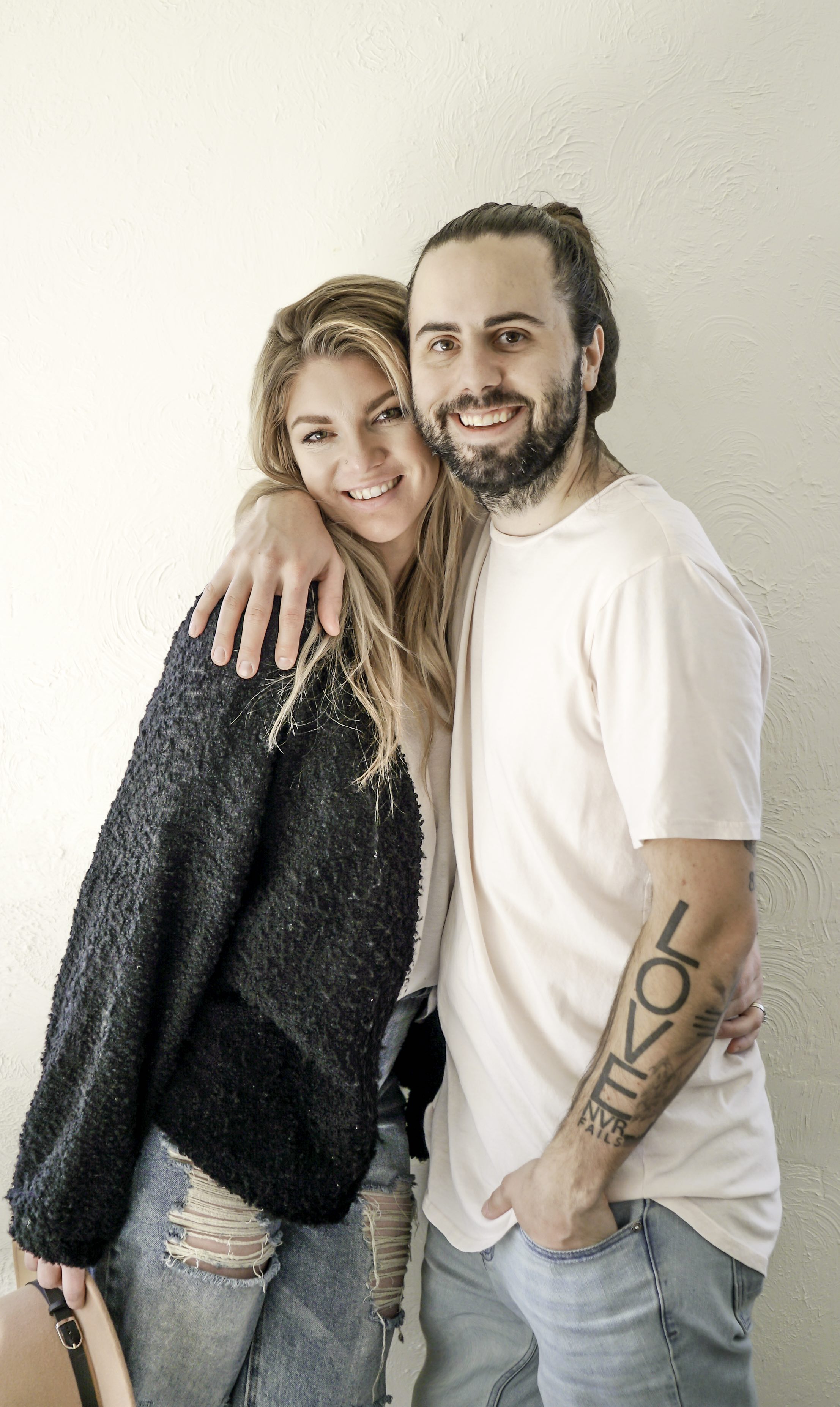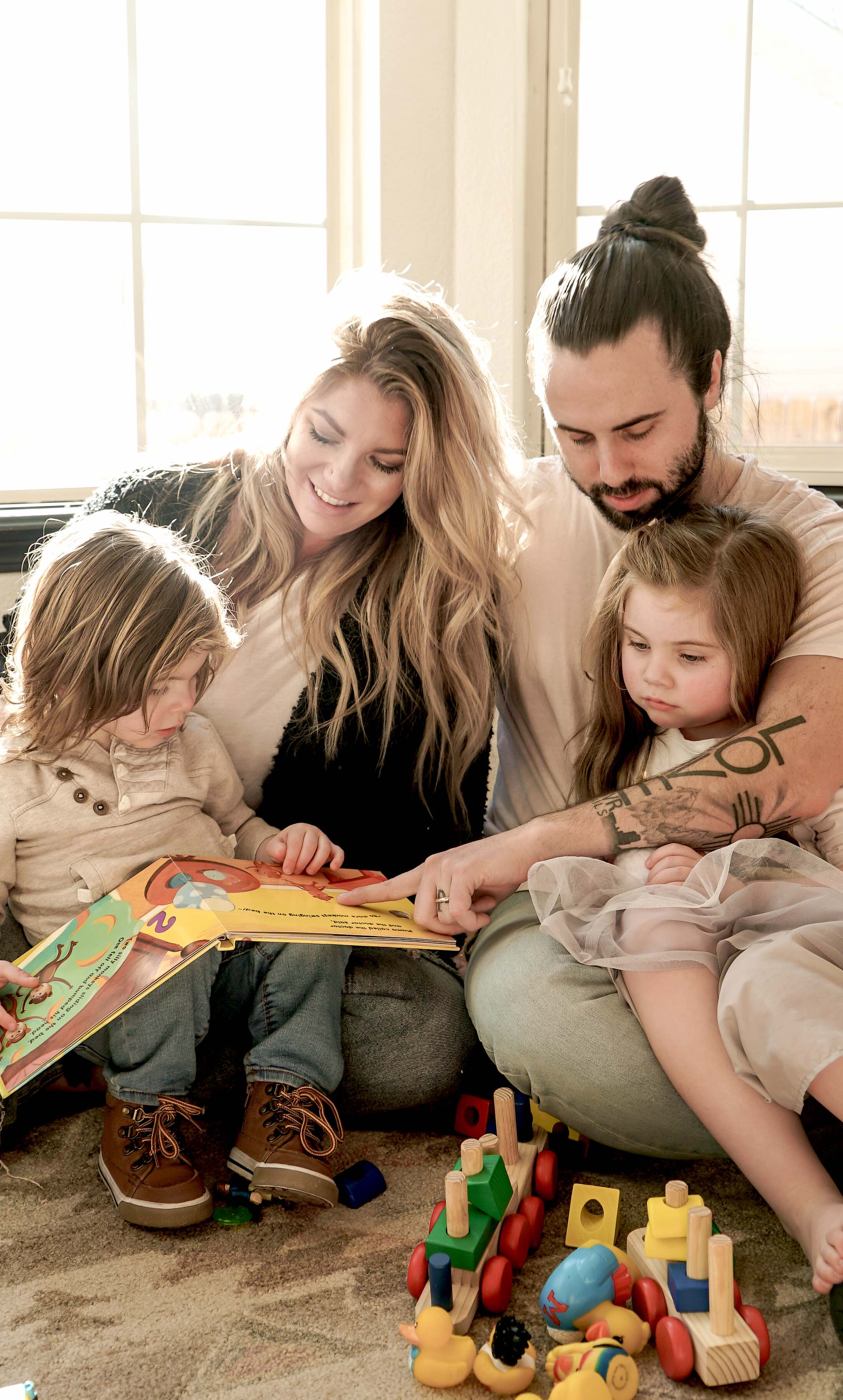 My Kids   
These two babies, my goodness they are loved. When I first become a mom people would always ask me, "do you love it?" I would always reply, "Heck NO!" It's the hardest job in the world, but I love my babies, and I would do this job any day to take care of them! Parenting is a journey and is messy, but one thing I've learned is that even though we do things differently, most parents are really trying to do their best! Shaping and being responsible for another person is a privilege; parenting is a privilege that I don't take lightly.

 
Our daughter, Yanna, is autistic and what a journey that has been. I love seeing the world through her eyes. She is crazy smart and lives her life to a constant soundtrack of her favorite tunes. I adore this girl and the gift that she is. Our son Moses… well, if you ask anybody to describe him in one word they would say: crazy.

 

And he is just that: a ball of energy, one of the most fun people I've ever met and also one of the most emotional. He constantly lives at a level 10 and makes everyday bright and colorful. He is such a little treasure. These two have taught me so much about letting go and being ok with not being in control. Which is why you will often hear me talk about autism and special needs. I love these babies and my goal everyday is to find ways to really connect with them.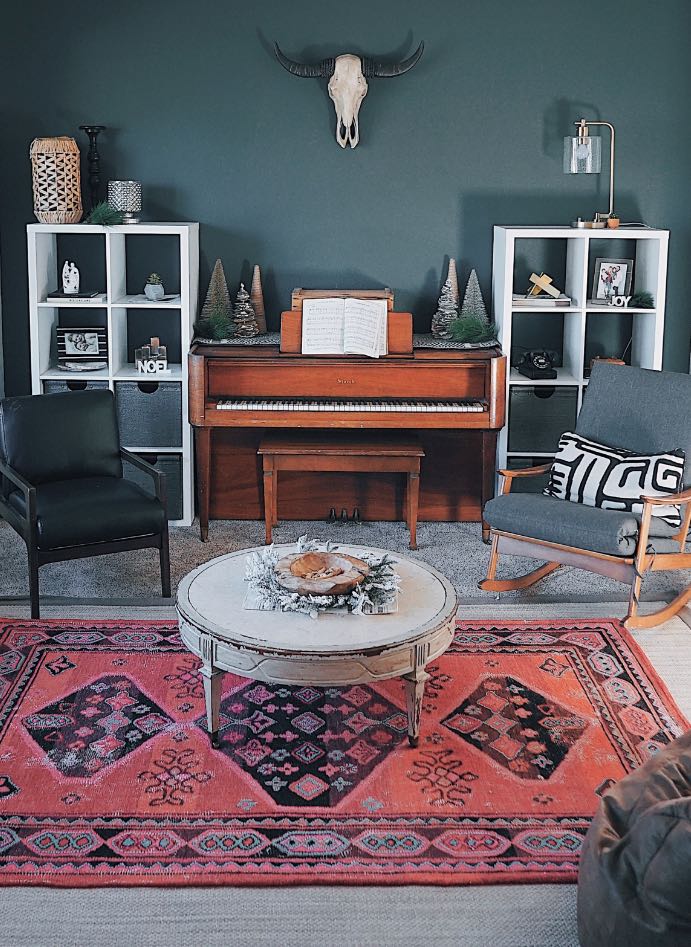 Making Things Beautiful   
For instance, my home. I am obsessed with home décor! I love decorating for the holidays and creating amazing, themed parties. Making things fun and beautiful is my jam. You will often see me refinishing furniture and renovating homes with my husband. I LOVE it!
  Positive Psychology   
I'm a junkie –obsessed! The science of positive psychology is fascinating. If you don't know what this is, you should Google it!
  Colorado   
Both my parents are L.A. natives and when I was younger we lived in either L.A. or Colorado. Eventually, they got sick of the California traffic and we settled in Colorado, which I love! I have been to 46 of the 50 states and spent the last 10 years living in the Midwest. But no matter where I go, and what I love about each state, my heart belongs in the west. Colorado always feels like home and I am so happy to be back in this beautiful state. 
  My Family   
I am one of 6 kids and the only girl! Yeah that's right, I have 5 brothers. Thank God we adopted my best friend, Abi, into the family. And now that most of us are married, I've got some killer sis-in-laws added to the group. I am also blessed with the best family through my husband. We are surrounded by love!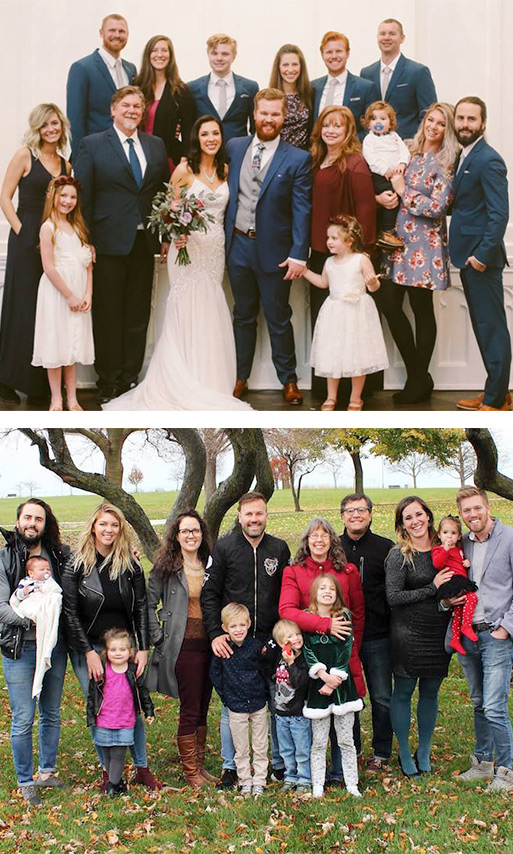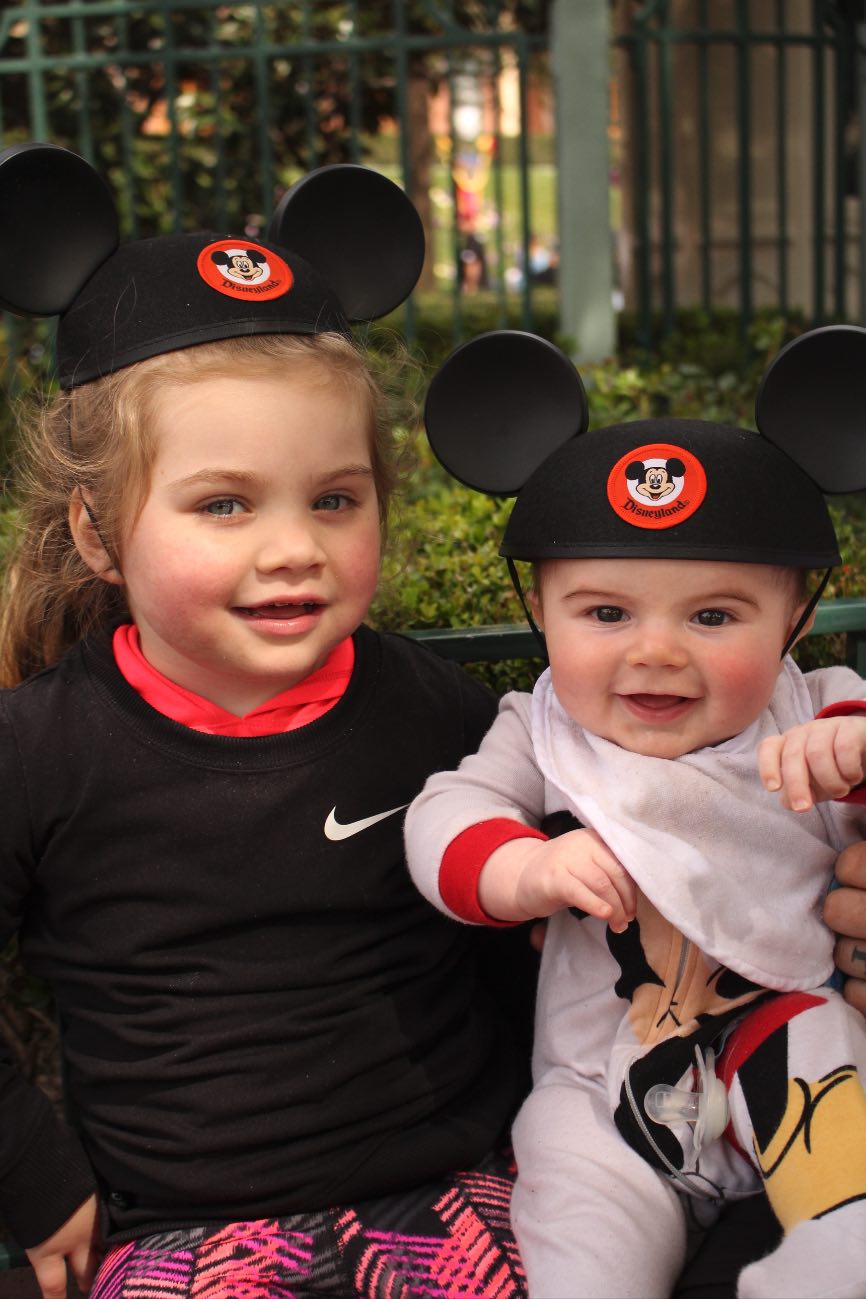 Disneyland 
I get so much flack for this one but, yes, I'm a self-proclaimed Disney nerd. As kids we went often and now we keep going with our kids; we take them as often as possible! Also, Disney is an amazing place for families with special needs. What they do to accommodate families with autism is amazing and I'm so thankful for it.
  My Best Friend   
Abi is my girl and sister. We have been attached at the hip for the last 27 years. Starting when I moved into her neighborhood and then seeing each other through the best and the worst of life, we are forever bound together. In our conversations we give each other tons of compassion, a lot of affirmation, and a good dose of kicks in the bootie. Plus, we loved each other when we both looked like this! So, we can make it through anything!  #glamourshotsurvivors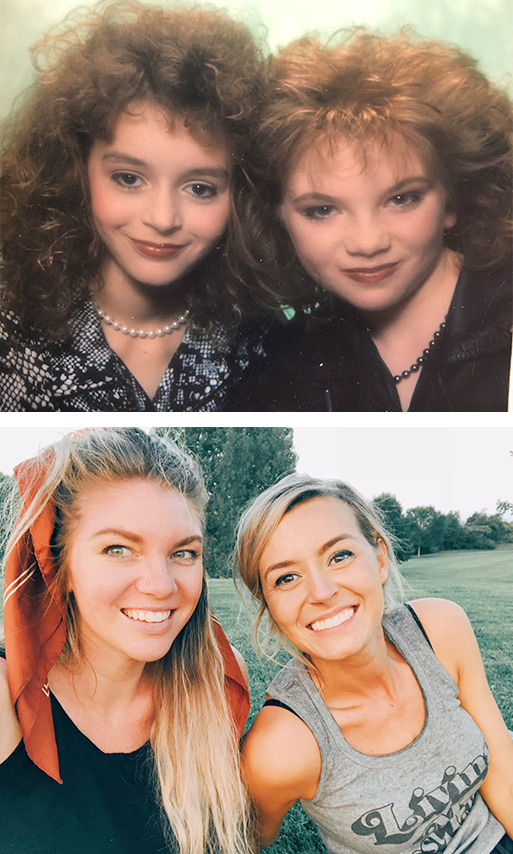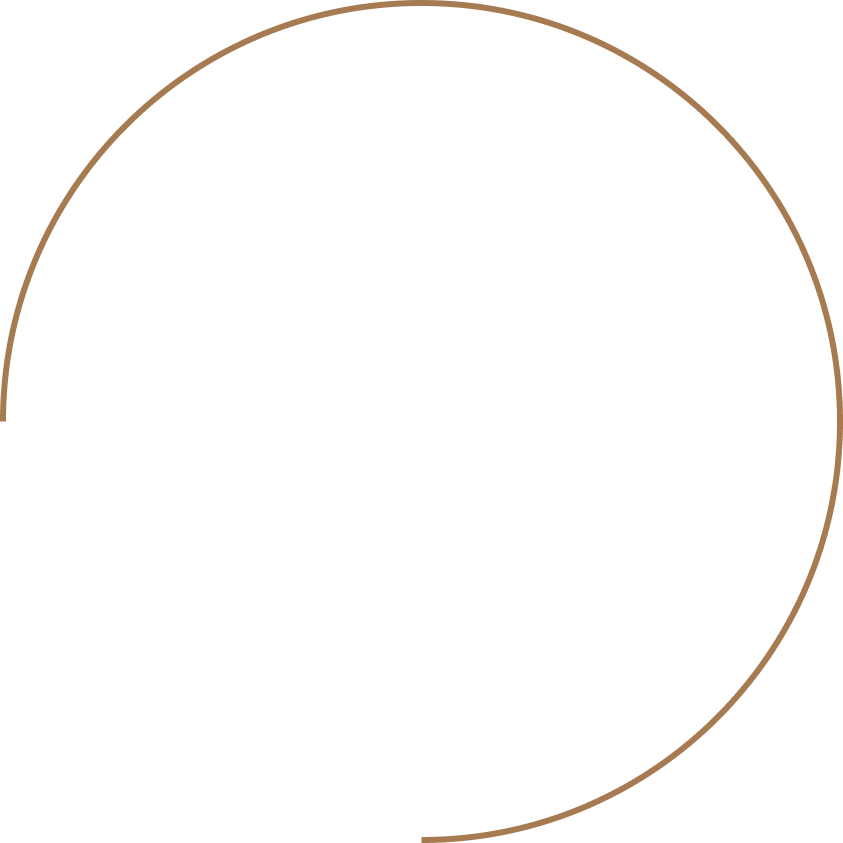 Contact Us
For all questions and inquiries about our Life Consulting services, or if you are interested in having us as a  speaker at your event...Please email us at
Thanks!
Pietze + Jonny