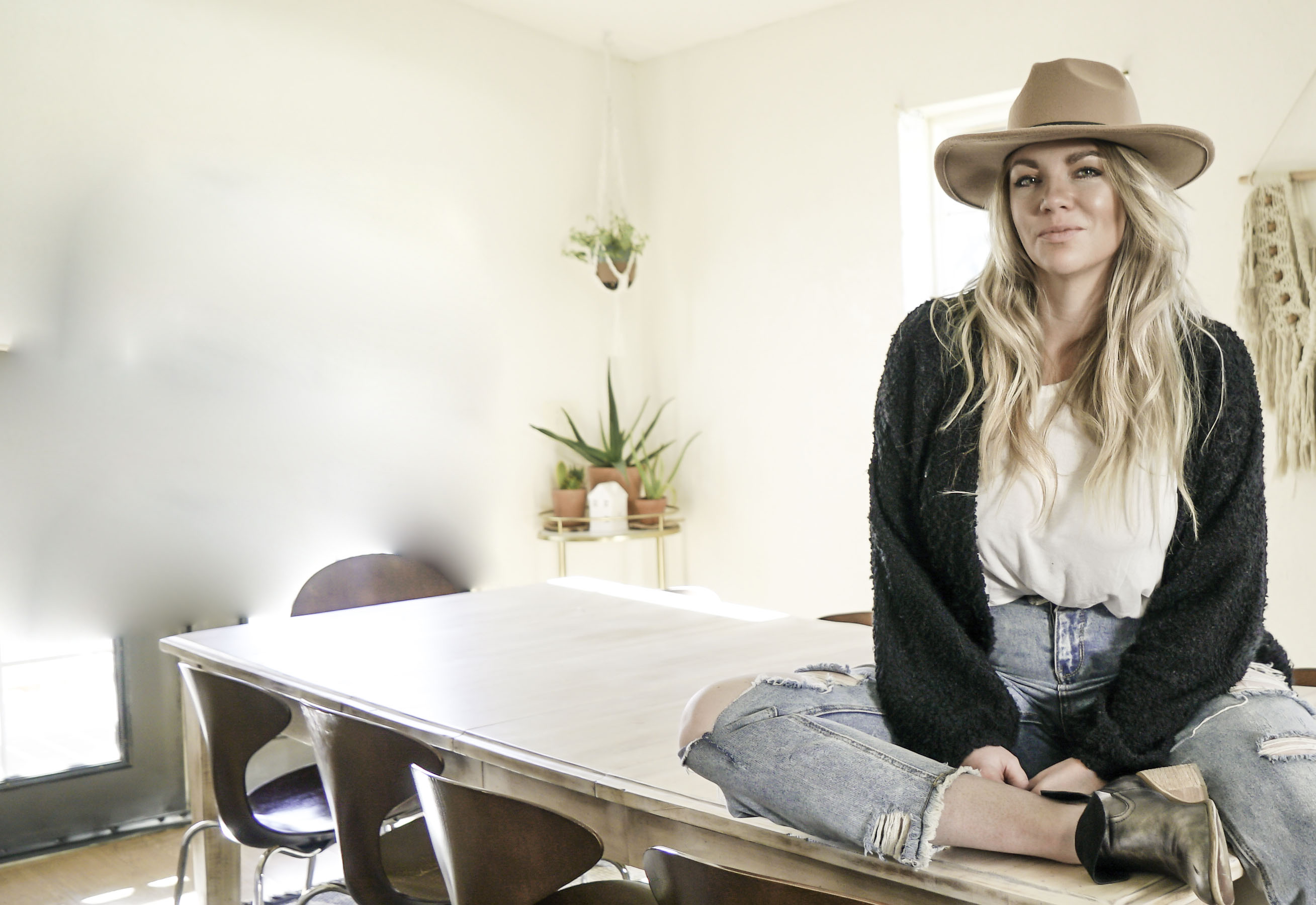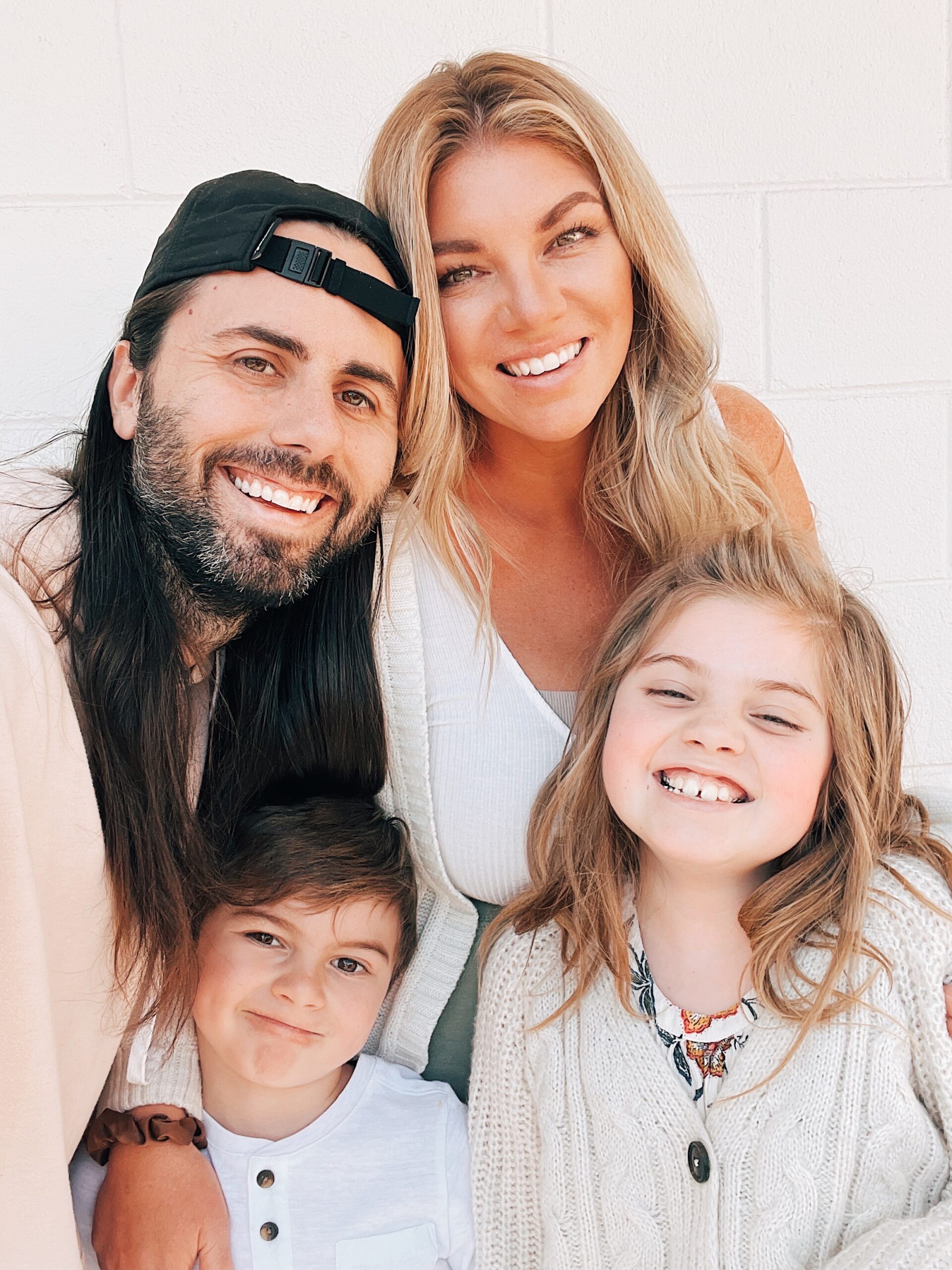 Consulting Collage
No Results Found
The page you requested could not be found. Try refining your search, or use the navigation above to locate the post.
Weight loss
Food addiction
Having a healthy relationship with food
goal setting/achieving
working through wounds of the past
having and maintaining a healthy body image
obstacles in life
working through and processing healthy emotions
connecting with God in the midst of numbness and pain
Weight, Food & Body Image.
I truly believe that in order to lose weight you need to do the inner work first. I've seen it in my life and in the lives of others, that as soon as you start to heal your relationship with food and your body the weight starts to come off and in other cases they are able to heal and maintain a healthy weight without unhealthy approaches. Time and time again I've seen people use control as a means to loose weight only to end up eventually losing that control and gaining it all back again or pendulum-swinging into starvation and unhealthy patterns. My belief is that you can't hate your self skinny. My approach to a healthy life is a whole approach one that rests on a foundation of honor and kindness towards yourself and your body, I don't believe in diets but a new approach to whole living.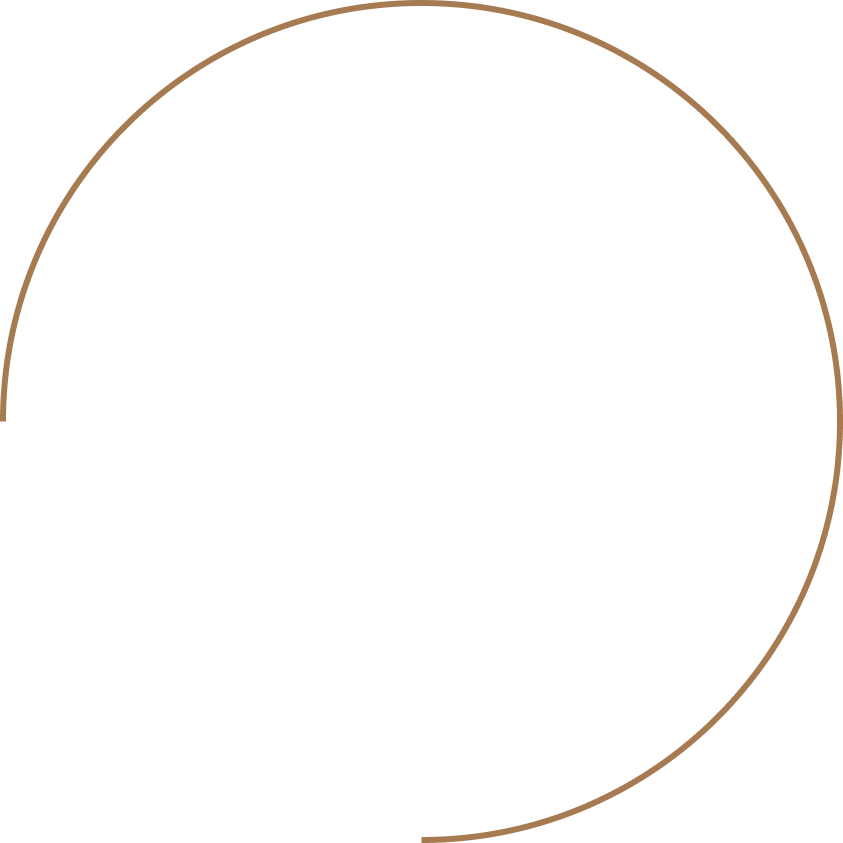 Contact Us
For all questions and inquiries about our Life Consulting services, or if you are interested in having us as a  speaker at your event...Please email us at
Thanks!
Pietze + Jonny